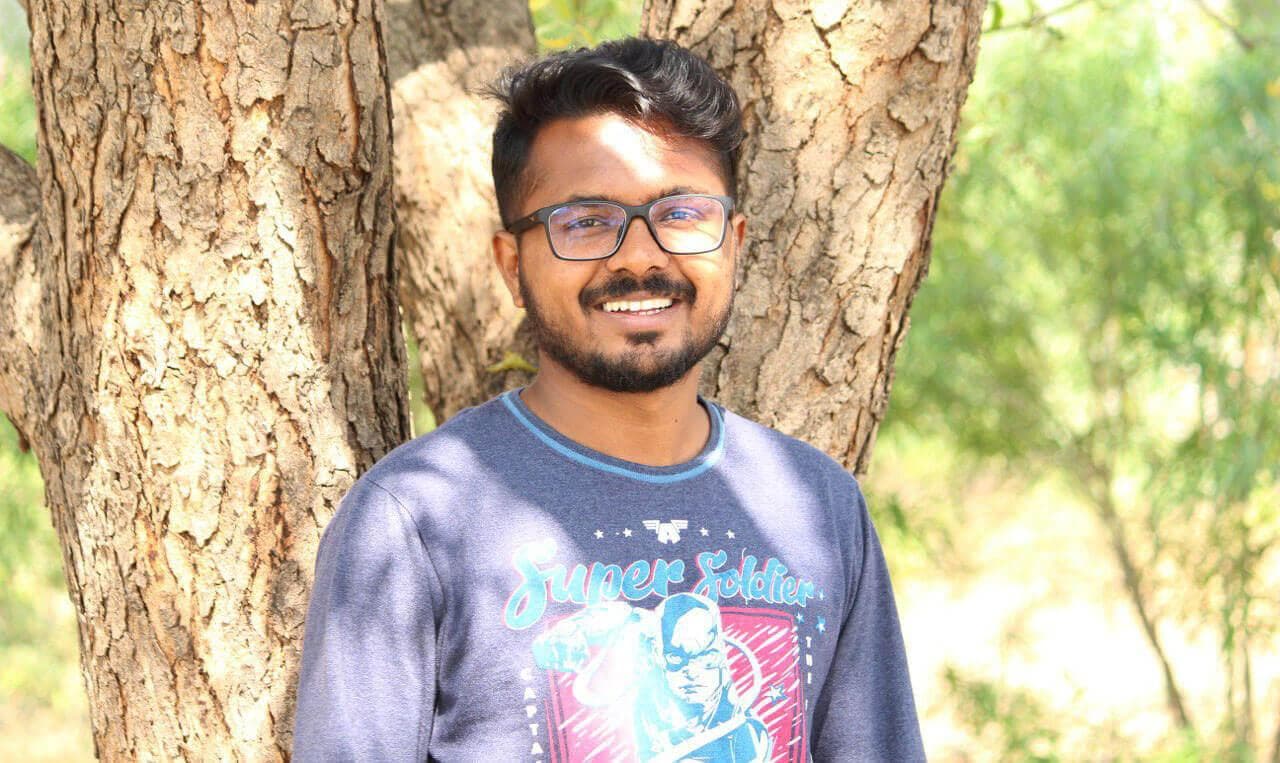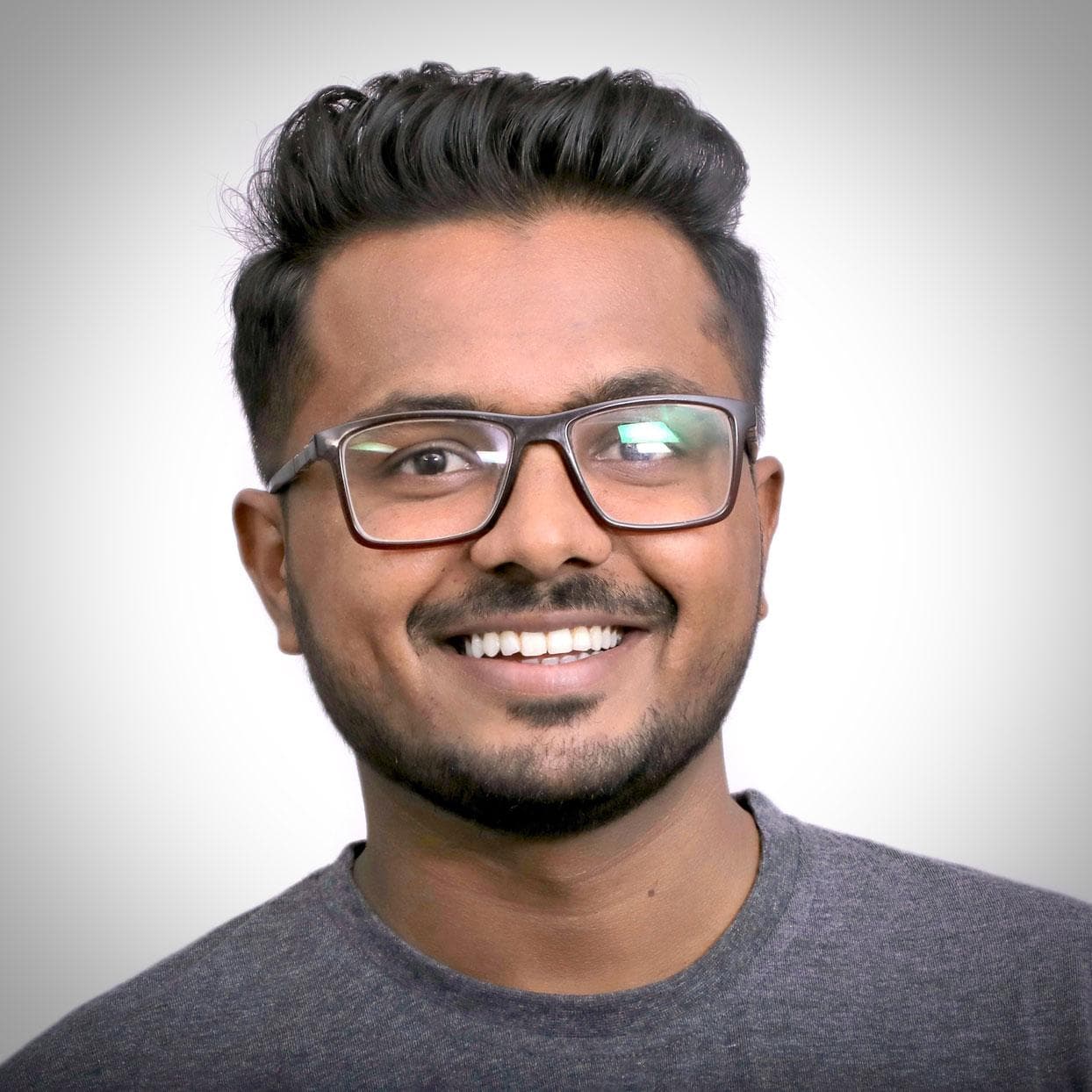 I grew up in a small town called Sillod. Which is near to world-famous heritage Ajanta caves in India. I spent most of my childhood playing cricket or playing games on the computer. Then after 12 I realized, a computer is much easier to learn. So I completed my Bachelor's degree in Computer Science from my Hometown.
After completed my degree, I decided to move to a metro city Hyderabad to learn some programming languages. Here I learned PHP, JavaScript, HTML, CSS.
While looking for a job, I mate my college friend Swapnil. He is was doing freelancing from the last 6-7 years. He introduced me to UI/UX design. He also encouraged me to learn nuts & bolts about UI design. Later I developed my curiosity towards UI/UX design, which becomes my professional career.
I love solving complex interaction design problems and I am always curious to learn new skills. I have been working on user experiences for over 4 years. Currently, I am a Senior Designer at Chitranu, Where we passionately building next-generation web/mobile apps for our clients.
Also, In free time I enjoy traveling, playing games, and reading more books.